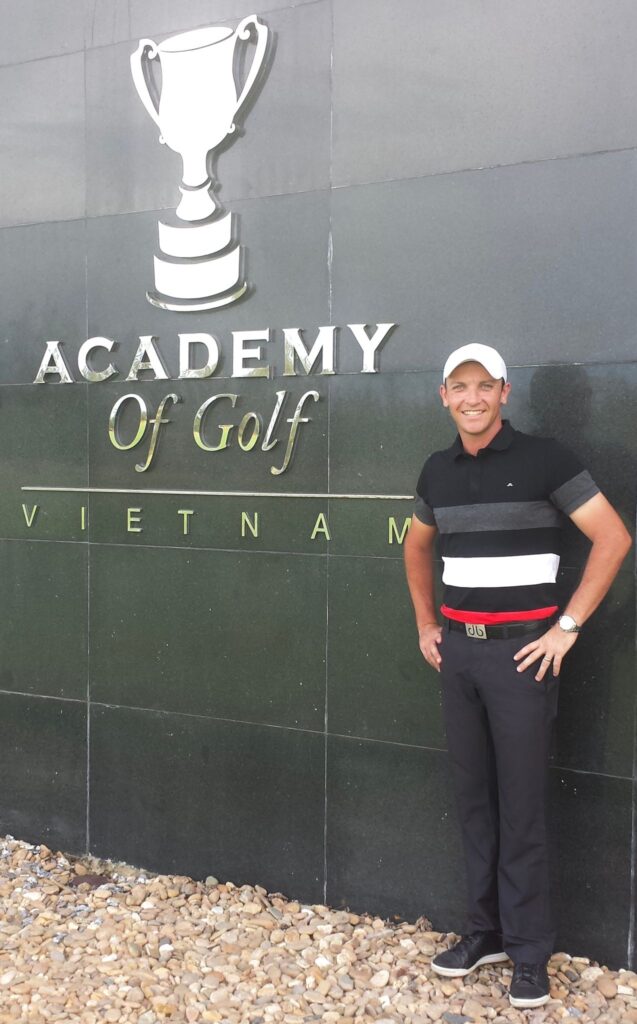 Academy Of Golf was established in 2008 and has since provided world-class golf instruction to over 16,000 students across Asia, from the novice golfer through to seasoned tournament professionals.
We have built a reputation for developing champions through modern coaching methods and proven techniques.
In recent years, our golf training programs have moved away from permanent physical academies and more toward online coaching, flexible training venues, private 1-on-1 customized instruction and exclusive destination golf schools.
Our Bucket List golf experiences were launched in 2015, offering clients fully escorted bespoke golf experiences in 15 countries to date.
From accessing the world's most exclusive golf courses to a VIP experience at major golf championships, we continue to create incredibly unique bucket list golf tours that have fulfilled the golf travel dreams of many.
Chris is a PGA professional, high-performance coach, entrepreneur, and golf business development director with 22yrs experience in operating golf businesses across Asia. The Australian who resides in Singapore has built an incredibly strong global network in golf, the hospitality industry and the business world.
Chris and his team of professional coaches over the years have administered successful elite golf training programs for the following associations and governing bodies:
– The Singapore Golf Association
– The Singapore Sports School
– The Singapore Ladies Golf Association
– The National Olympic Council / Youth Olympic Games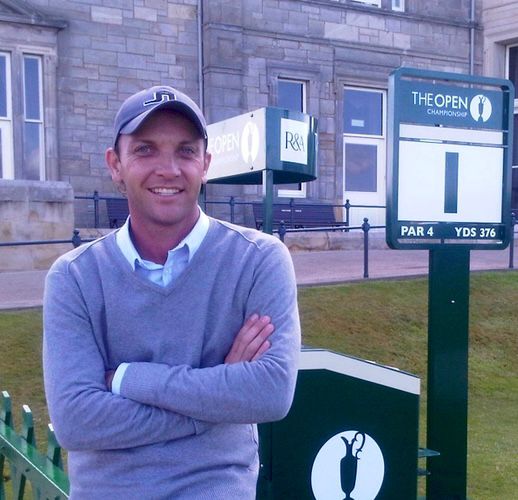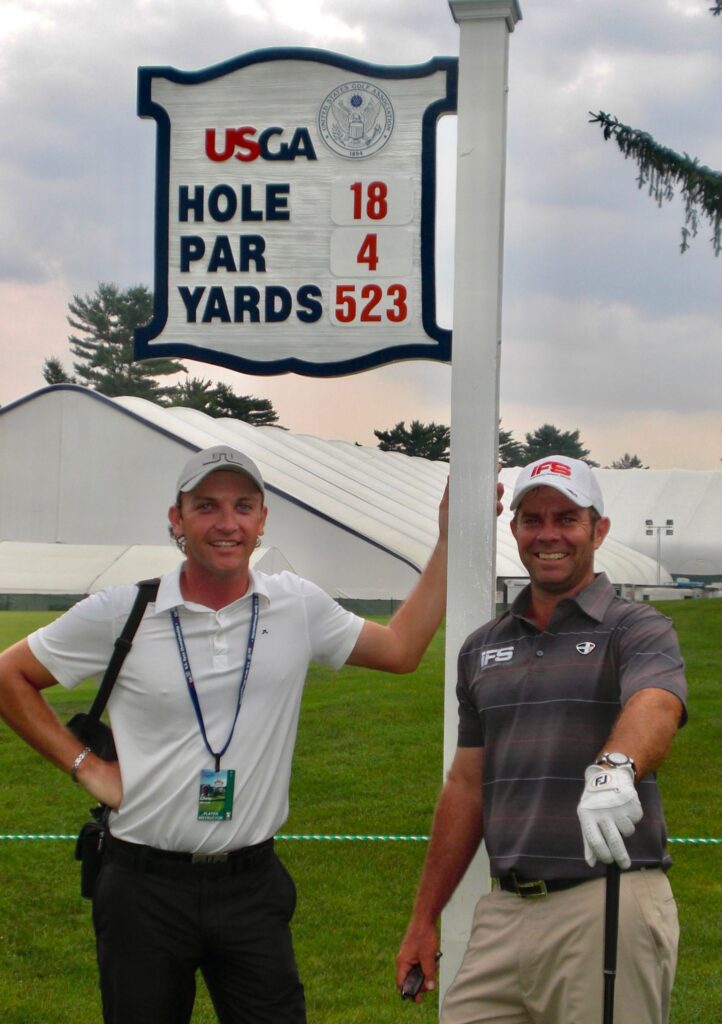 Chris has played a significant role in high-performance golf training and development of elite golfers in Asia, working alongside more than 30 Tournament Professionals who have plied their trade on all of golf's major professional circuits and have competed at the highest level of the game in the world's most prestigious tournaments.
Some of these include The Open Championship, US Open, World Cup of Golf, The Australian Open, Australian PGA Championship, US Women's Open and HSBC Women's Championship.
Chris has been privileged to assist and work alongside many world-class professional players and household names through his close association with Gary Edwin Golf Australia.
In the Junior and Amateur golf scene, Chris' young students have excelled on the international stage, collecting over 130 titles around the world, making 32 appearances at the prestigious Junior World Championship, having claimed multiple medals at the Southeast Asian Games and successfully qualified to play alongside the pros in 18 professional tour events on the Asian, European, LPGA and LET Tours.
Chris has been a pioneer in the golf industry and has had much success in golf business development, bringing renowned international golf instruction brands 'Gary Edwin Golf' and 'GOLFTEC' to Asia. Chris and his team at Gary Edwin Golf operated have operated successful academies in Singapore, China and Vietnam, adopting the revolutionary 'Right Sided Swing'
methodology into the training of many of the region's rising stars and Asian Tour stalwarts.
Chris' Level 5 coaching accreditation with Gary Edwin Golf Australia makes him the mostly highly accredited coach of his kind in Asia. GOLFTEC is the world leader of indoor golf instruction hailing from the United States and was the first of its kind in Singapore when Chris and his GOLFTEC Southeast Asia partners opened the highly acclaimed franchise. GOLFTEC Southeast Asia also boast facilities in Hong Kong and China with GOLFTEC Singapore and GOLFTEC Hong Kong established themselves over recent years amongst the top 3 best performing GOLFTEC facilities worldwide.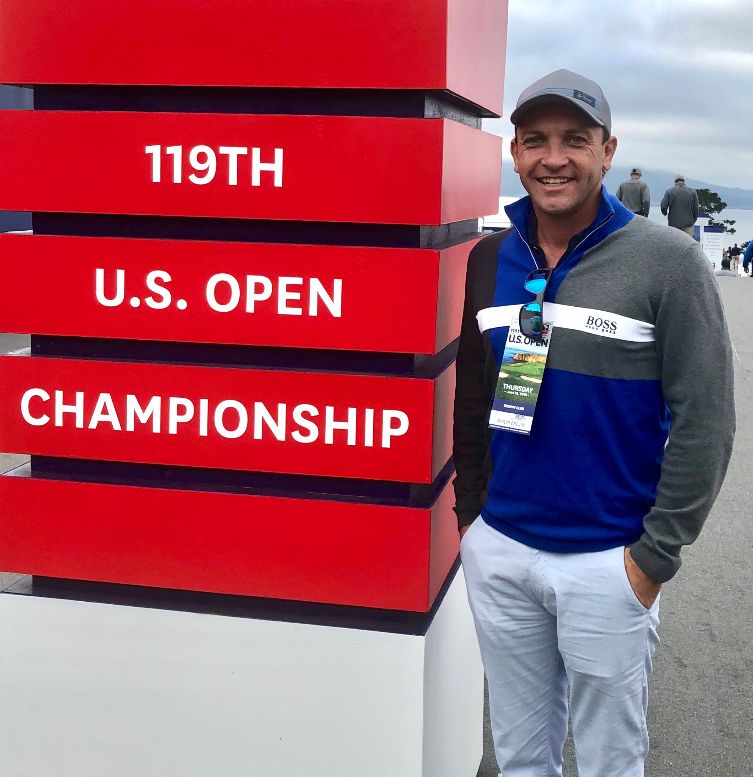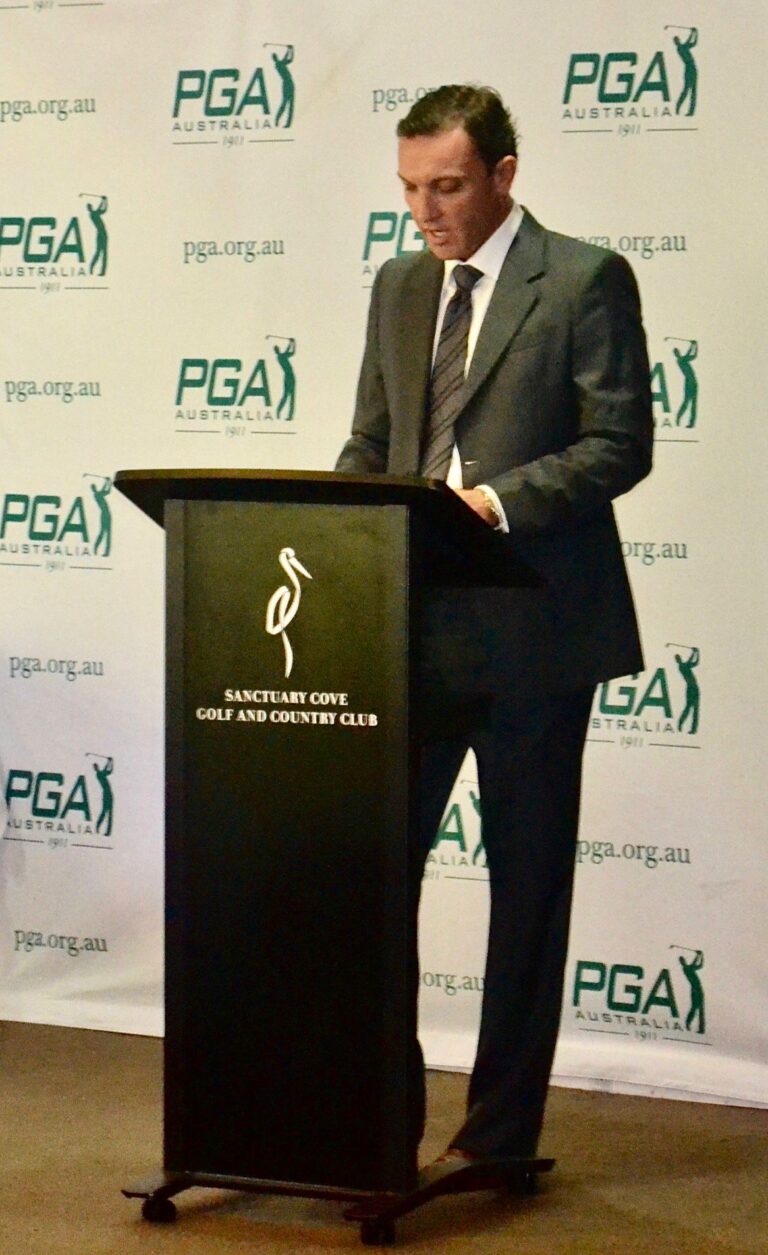 Chris' coaching services have extended well beyond grooming talent. Others who have benefitted from his coaching instruction include politicians, television & radio personalities, actors, models, rock stars, pop stars and international sporting legends.
Chris has made regular appearances on ESPN Star Sports and has contributed instruction articles for Golf Digest, Golf Asia, Golf Punk, Vietnam Golf and Inside Golf magazines. Golf Digest previously named Chris in Singapore's leading 3 Golf Instructors.
On the golf travel front, Chris has been a contributor for GOLF Vacations magazines providing fascinating insights to some amazing golf destinations and unique experiences offered through our exclusive Bucket List golf experiences. Luxurious bespoke golf tours are something Chris has successfully delivered to international clients for many years.
His incredible fully escorted high-end golf travel experiences to amazing destinations and world-class events across the globe have received many accolades.