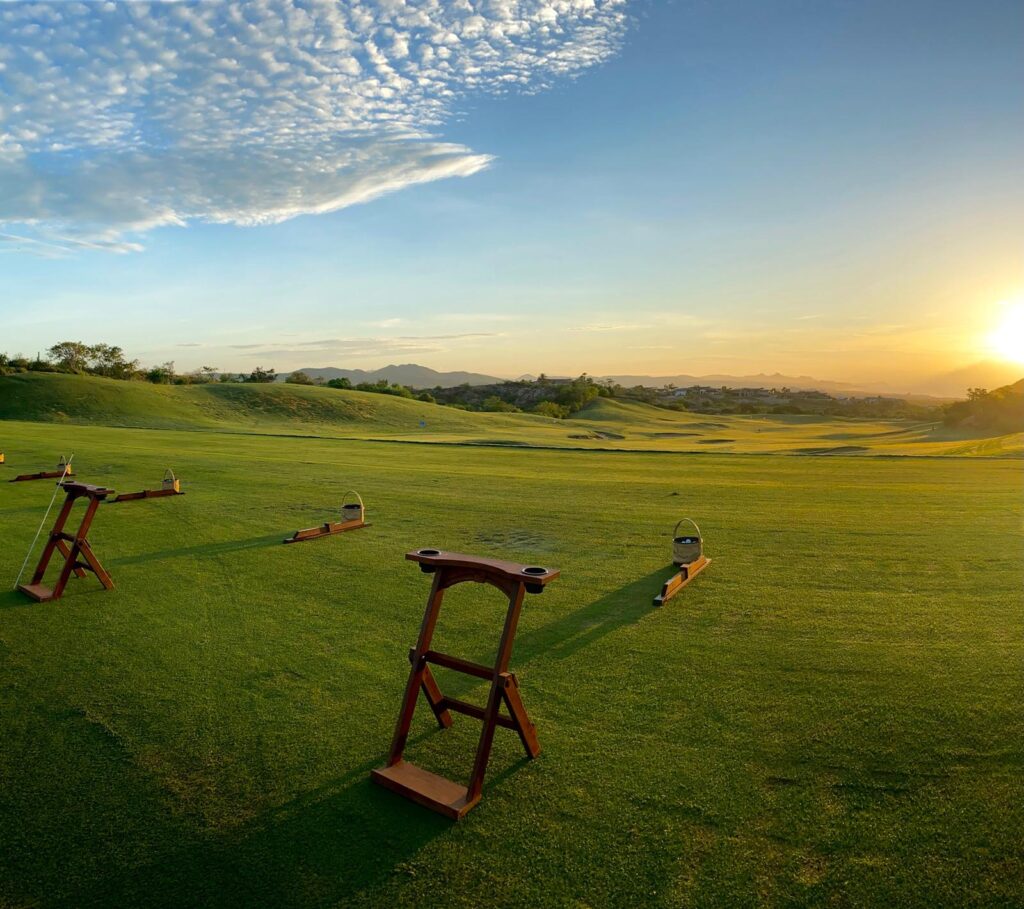 What better way to immerse yourself into overhauling your current game and golfing skills than by booking one of our exclusive golf schools.
A 3-day or 5-day golf school training plan and itinerary can be personalized to meet your every need both on and off the golf course.
Imagine removing yourself from the stress of work and the pressure of everyday life to apply all your focus for 3-5 days toward improving every aspect of your golf game whilst having time to relax and enjoy some quality time in one of the world's spectacular golfing destinations.