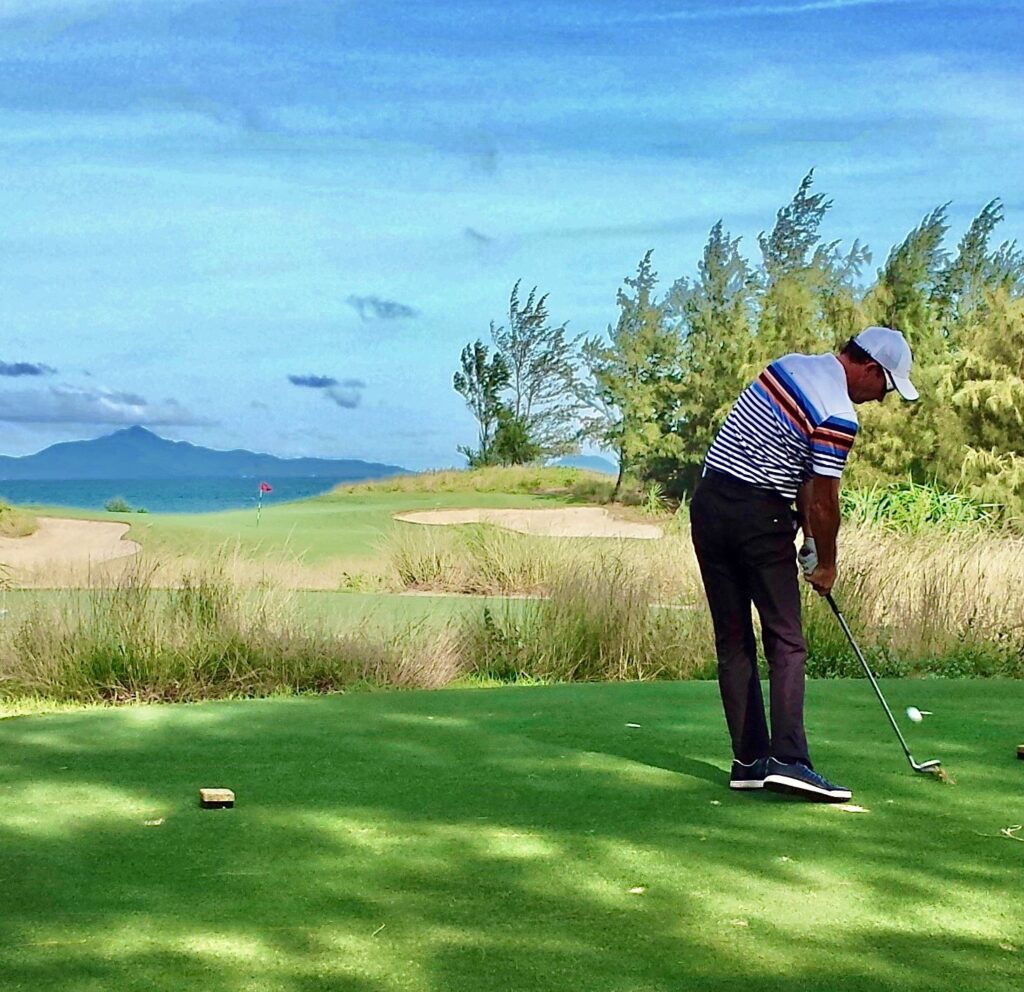 With a large number of our students based outside of Asia, we have created an online golf coaching program to cater to their needs, when physical hands-on time with a coach is not often possible or practical.
The latest technology has allowed the coach and student to work together remotely and achieve fantastic results that were many years ago not thought possible without face-to-face interaction on the driving range.
Academy Of Golf is now very much part of the on-demand digital world we live in.